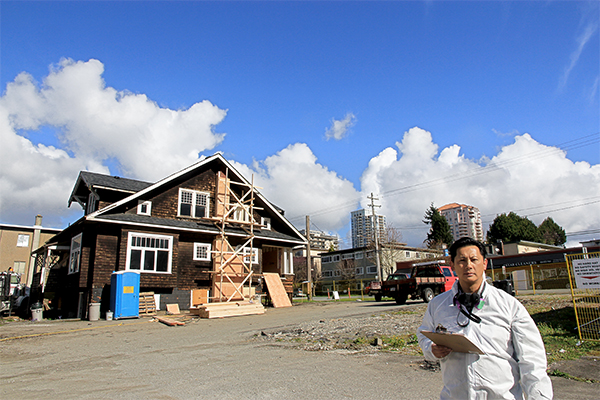 Lead Instructor, Adrian Lee has over 33 years in the hazardous materials sector with experience in residential, commercial, industrial and public buildings and contaminated sites. Adrian is the principal and senior consultant for Epoch Environmental Consulting and has extensive knowledge and experience that he incorporates into customized training programs on asbestos and lead. His focus is on safety and his practical approach to teaching will ensure his students understand WorkSafeBC OHS regulations and recognize the importance of compliance.
As WorkSafeBC's registered consultant for shut down investigations, Epoch Environmental Consulting is aware of all aspects of hazardous materials project work that may pose challenges. Seasoned expert Adrian Lee will provide practical, hands-on knowledge and experience to help you take a proactive approach to your work and help your company understand and achieve compliance. You will enjoy his straightforward and anecdotal style of training and best of all, you will have him to answer all of your questions in the course and in your professional future as you encounter issues at future job sites.
Epoch Environmental Consulting is also an approved and recognized training institution for BC Housing's Continuing Professional Development (CPD) program for builders and developers.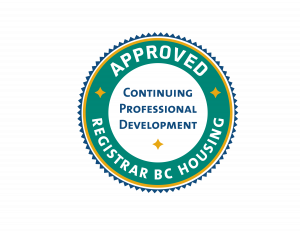 All EPOCH training courses can be customized to meet your specific needs and can be hosted at our training facility located in Coquitlam or on-site at your Company address.
All classes are hosted "in person" at our Coquitlam office with a maximum of 10 students. Courses are scheduled when four or more participants are registered. Group discounts apply for parties greater than four.
See below for detailed course descriptions.