Testimonies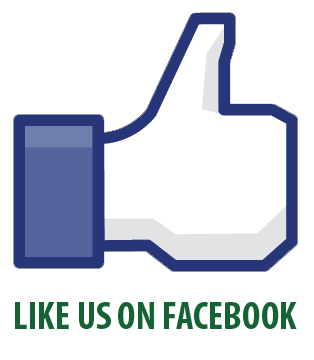 We maintain a "client first relationship" with all of our customers. No job is too great or small.  We would love to hear from you if you have worked with Epoch Environmental Consulting before. Please follow this link and leave us a Google Review or BBB Review.
"We've had the pleasure of working with Epoch on an ongoing basis. Scrutiny, attention to detail, unparalleled response time, quick results, and incredibly capable and qualified staff are how we describe Epoch. If you ever had any doubts about who to use, look no further. Thank you, Epoch for being the leader in the industry, and always being there when we need your professional services."
Phil
Restoration 1
"Epoch Environmental Consulting is our go-to company for third-party assessments and testing on hazardous materials.  Staff is excellent and very professional"
Dan
Team Canada Services Ltd.
"Great company. Really took us through the process well with great education, tailored to our needs. Service above and beyond!"
Homeowner requiring hazardous materials testing before renovation project.
"We have worked with Epoch for several years and continue to do work with them partnering on numerous large scale projects. They have always been professional and timely and provide great service. Great company and highly recommend!" Shawn Vandergaag Project Manager VanMar Constructors Inc.
"Epoch Environmental has been our go to company for hazardous material reporting for the last 5 years. Adrian and his team are great to work with and I have never had issues, nor do I feel I will in the future. When the City of Vancouver introduced a new sequence for hazardous material reporting, Adrian took the time to explain it to me in great detail, even though I had no upcoming jobs for him. Truly a great company to work with."
Nick Cheng
Project Manager
Bela Construction Ltd.
"I just wanted to say thank you to you and the team at Epoch. Everyone's always a pleasure to deal with. Whether it's brining in samples, setting up surveys, or requiring air monitoring everyone is always courteous, friendly and professional. It doesn't go unnoticed. Please pass on to others. Thanks again."
Ian
Brighter Mechanical
"Our company demands the highest quality safety product for our workers and customers. Our business motto is work safe, work smart, which is included in all the services we use and recommend. It is with experience and confidence we trust only Epoch Environmental for all our projects that require Consulting, Air Monitoring or asbestos sampling. We highly recommend Epoch Environmental Consulting to anyone that puts safety first."
Jackie
Pre-Construction Services
"We feel its importance to achieve and maintain strong business relationships such as we have shared with Epoch over the past twenty years. Epoch has consistently provided the resources and time necessary to help us achieve our building related objectives. As a Vancouver company that has been in business for over 70 years, we rely on such partnerships, which we deem important for our continued success."
Mark Rahal
President
Equitable Real Estate Investment Corp. Ltd.